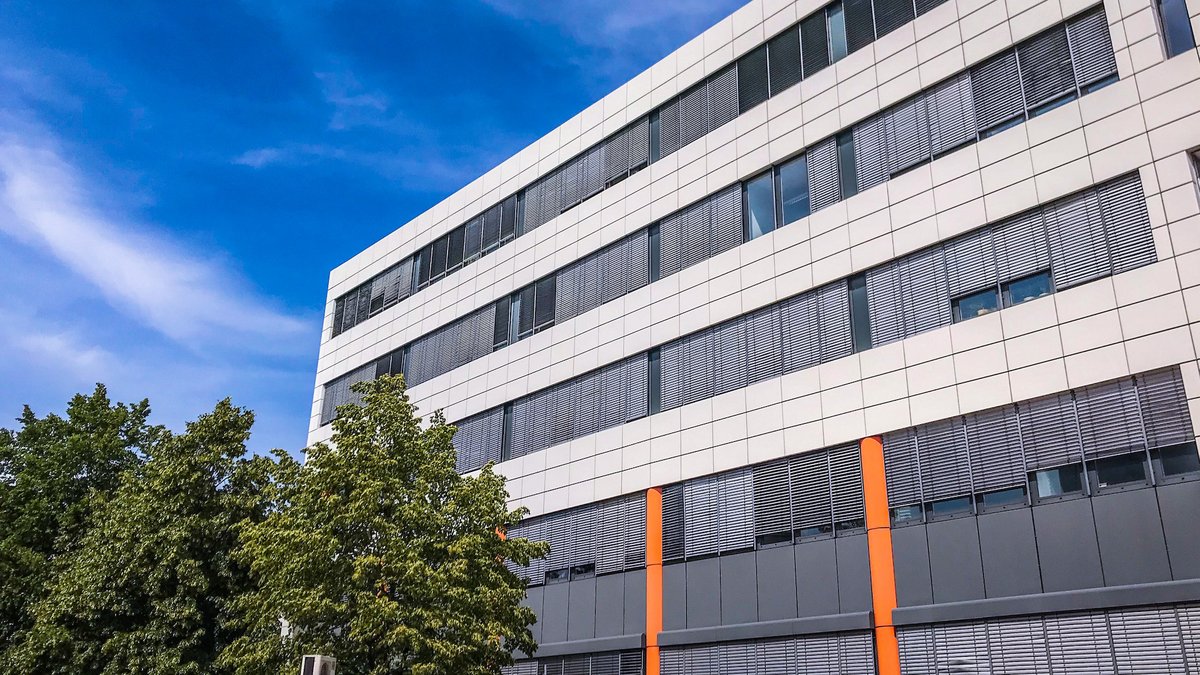 Profile of the Research Group
In its research, the chair focuses on the challenges associated with digital transformation and examines the opportunities that digital change offers companies. We focus on the research of smart products and services, the efficient design of modern user interfaces in the context of web engineering, and the transformation of energy networks into smart grids.
Our goal is to train business information systems specialists with a profound knowledge of software engineering concepts. Students learn to evaluate and acquire technologies from an innovation and management perspective. The focus of the education is on the design of the process level.