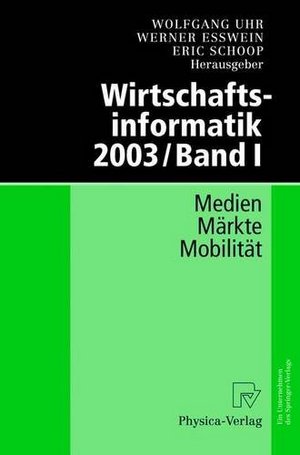 Type of Publication: Article in Collected Edition
Einsatz virtueller Computer-Pools im E-Learning
Author(s):

Eicker, Stefan; Schuler, Peter M.; Gartner, Thomas

Editor:

Uhr, W.; Esswein, W.; Schoop, E.

Title of Anthology:

Wirtschaftsinformatik 2003/Band I

pages:

785-800

Publisher:

Physica-Verlag

Location(s):

Heidelberg

Publication Date:

2003

Citation:
Abstract
In den vergangenen Jahren hat der Einsatz des server-based Computing (SBC) aufgrund der im Vergleich zu etablierten Client-Server-Architekturen niedrigeren Total Costs of Ownership in betrieblichen Umgebungen immer mehr an Attraktivität gewonnen. Die Kombination von SBC und virtuellen Maschinen (VM) im E-Learning ermöglicht den Aufbau virtueller Computerpools, auf die die Lernenden über das Internet zugreifen. Der vorliegende Artikel skizziert die technischen Grundlagen und schildert erste Erfahrungen aus dem Einsatz virtueller Computerpools an der Virtual Global University (VGU).